NKW Group offer a comprehensive range of  services, including building, construction, mining campsite, infrastructure, transport and logistics and more.
A locally-based company servicing Papua New Guinea, NKW Group deliver 'fit for purpose' services, within budget and on schedule.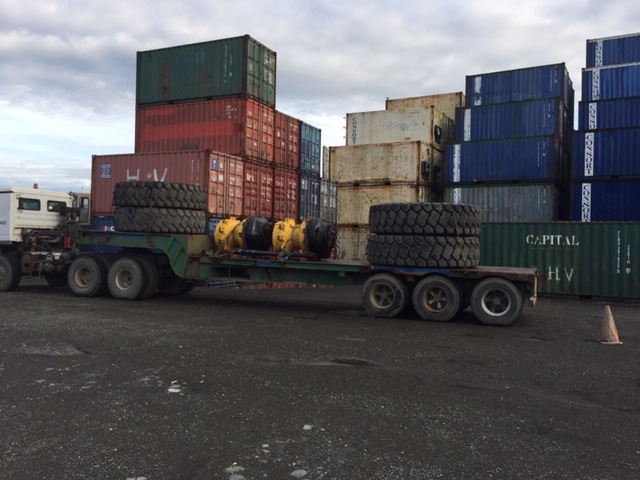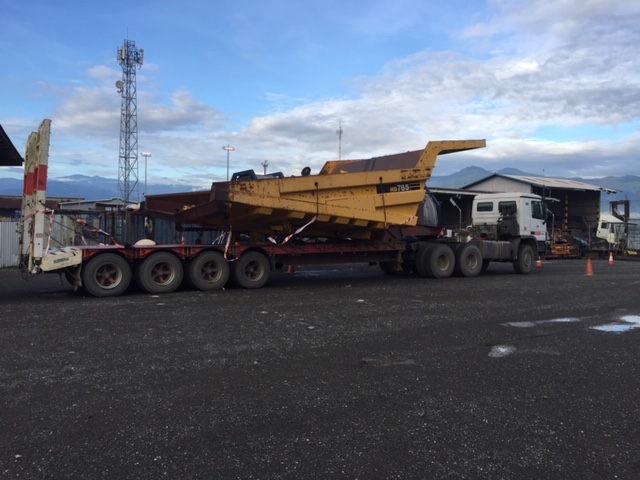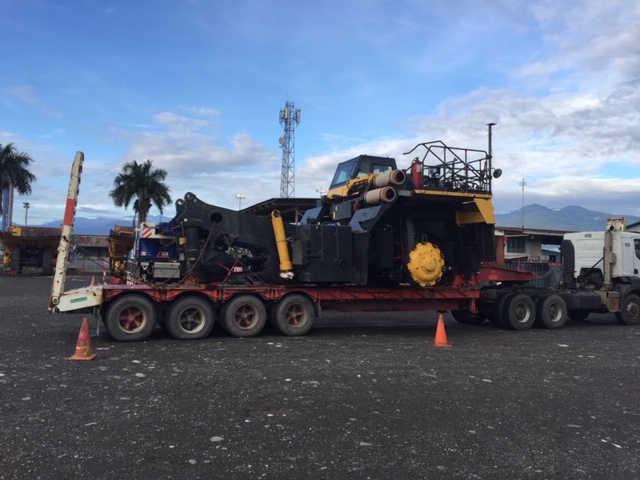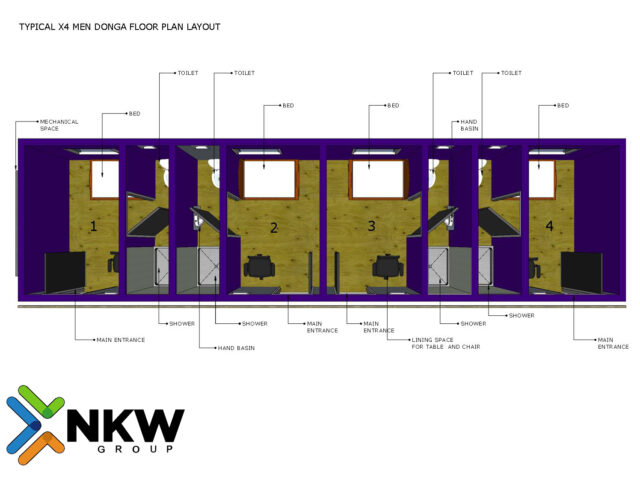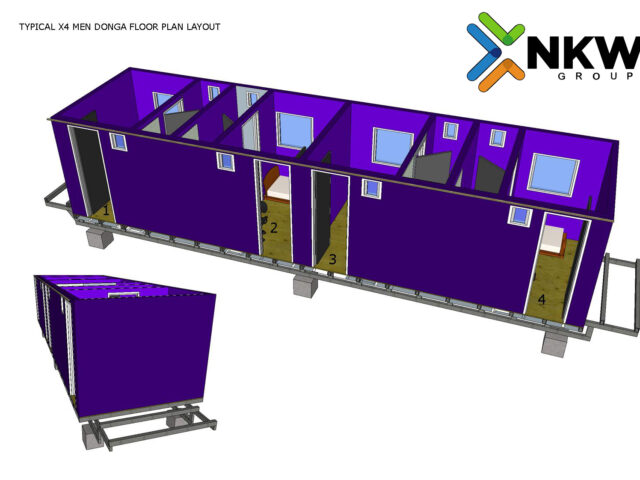 How We Stand Out
Remote Specialists
Delivering project on time and budget in remote areas is what we are known for.
Promoting Natural
We promote the use of natural resources in an efficient, effective and ethical way.
Reduce Your Risk
Reduce your risk profile by keeping you informed, and us accountable and transparent.
Detail Oriented
Benefit from our detailed analysis of project documentation and focus on safety.
Flexible
Get more of what you want, how you want it with our flexible in our service delivery.
Community Values
Community responsibility and support is at the very heart of everything we do.
Discover outstanding service and results that exceed expectations.
Contact NKW Group for outstanding service, projects delivered within budget and on schedule, and results that exceed expectations. Discover all the ways we can help you thrive.