NKW Group has developed into a leading provider of diverse, short and long-term special projects and services. Our commitment to delivering high quality service is evident both in our ability to develop strong partnerships and work alongside our Clients to increase potential and maintain a professional workforce that offers solutions specific to customer needs.
SAFETY
At NKW safety is paramount.
PEOPLE
We respect our people, they are our most valuable asset.
CONSIDERATION
We carefully assess every situation and take the best possible actions without prejudice or pride.
TEAMWORK & PARTNERSHIPS
We believe in creating and maintaining strong partnerships based on a cohesive and engaging team environment.
Who We Are
Our commitment to delivering high quality service is evident both in our ability to develop strong partnerships with our clients and maintaining a professional workforce that is able to offer solutions that are tailor-made for customers.
NKW Holdings Limited, also known as NKW Group, is a wholly owned partnership of three Landowner Groups based in Wau, Morobe Province, Papua New Guinea. They are, Nauti Investment Limited (NIL), Kuembu Investment Limited (KIL) and Winima Investment Limited (WIL).
NKW was formed under the Memorandum of Agreement (MoA) signed in August 2004 to enable the landowners of the Hidden Valley mining project to participate in the development by way of the supply of goods and services. This gives the landowners a sense of ownership of the development thereby lessening possible disruption of mining activities.
NKW MISSION, VISION & VALUES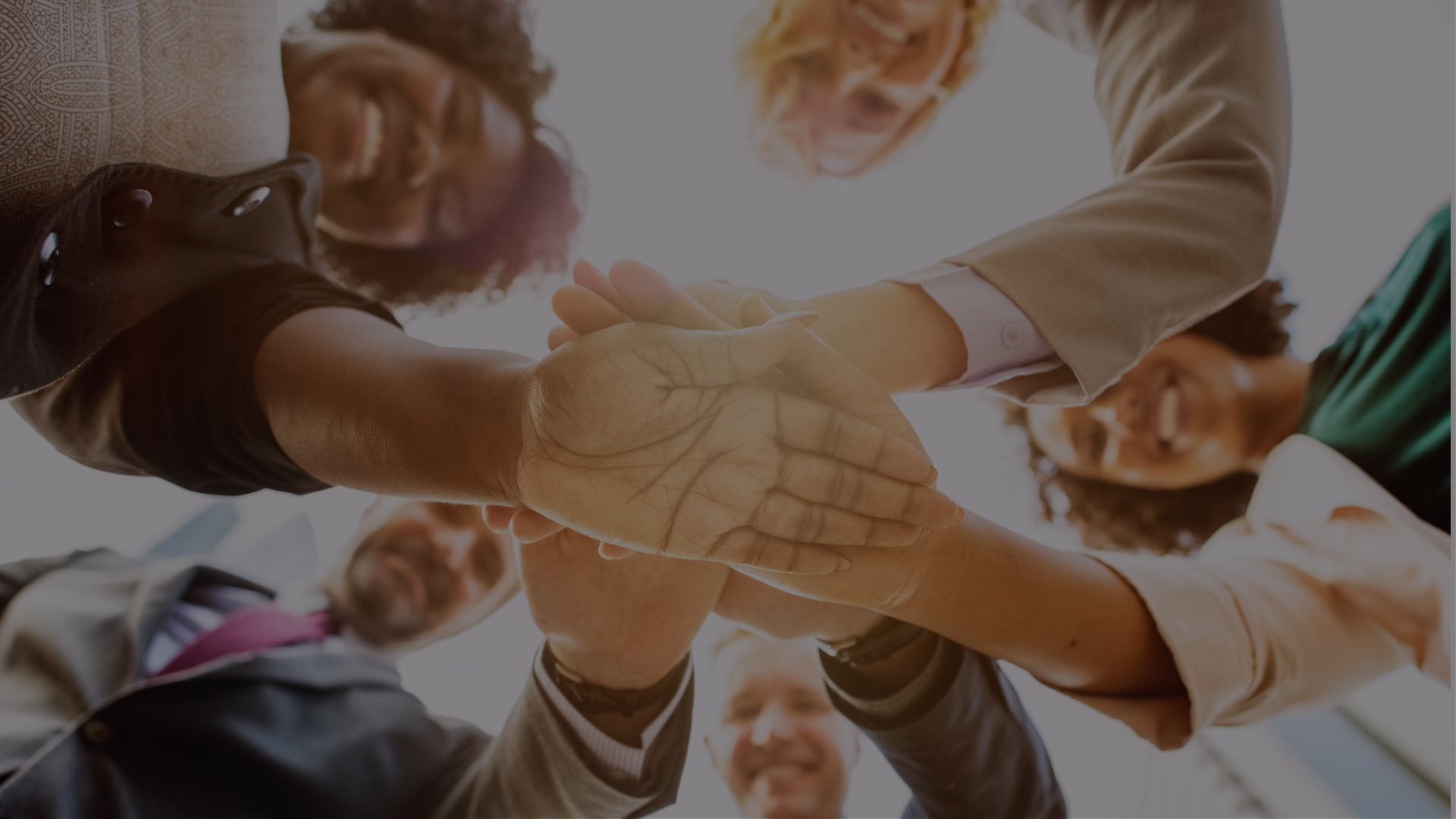 Our Mission
Our  mission is to increase the accessibility of our services by offering solutions which are industry specific and customer focused.
Our Vision
To be a 1st choice industry service provider in Papua New Guinea, every service must offer a positive outcome for our customers, communities and the environment in which we operate.
Our Values
Our values are based on the belief that every aspect of our work is important and unique.
Meet OurTeam
NKW is governed by a Board comprising 7 Directors, responsible for determining the objectives, strategies and policies to be followed by NKW, and ensuring that we perform our functions in a proper, efficient and effective manner.
NKW Group is proud to be local
YOUR SUCCESS IS OUR SUCCESS
Being a landowner company, our communities become the life line of our business. NKW is a proud and giving sponsor in the PNG community with recent and ongoing sponsorship provided.
Everything we do is based on how much we can give back and how much more we can add to our history of a successful relationship with all the people we associate with.
Our diversified operation employs many hundreds of people from our Landowner villages, as do our JV companies.
Giving Back
NKW Fresh is a prime example of NKW giving back to its landowner owners – mine beneficiaries are the very people who supply most of the vegetables to the company. NKW Fresh Produce has provided significant charitable donations to community organisations of excess fresh produce.
Seasonal Worker Program
NKW Group is proud to provide a Seasonal Worker Program, providing work opportunities in the agricultural sector. The program enables local PNG farmers to come to Australia to gain valuable learning opportunities and earn Australian wages which are then reinvested into their farms.
Sponsorship
NKW Holdings Limited has backed Papua New Guinean World Lightweight Kickboxing champion, Gabi Leana with K50,000 sponsorship in September 2018, that includes sporting gear, travel costs including national and international fights and other expenses.